Product Information & Customer Reviews
Description
The book is designed to show how a woman's behavior, especially her decisions regarding the men in her life, affects her life and all of her relationships. It focuses on how women respond to what they perceive as love and how much pain they are willing to endure in order to stay in relationships that may not be nourishing, supportive or fulfilling. The book does not give advice, it merely points out the consequences of various decisions.
Caitlyn, Dedra, Yasmine, Marva and Sherese are all in love…each has a decision to make. What would you do, if you discovered your husband had a second family? What would you do if your husband wouldn't work? Would you go to prison to save your man? What if he's gay; would you stay? Is there ever a time to give up on love? When is love too painful? For once, you the reader get to decide! Based on your assessment, you choose from three distinctly different endings all with different consequences. Should she stay and pray or set it off? You decide whether the love is worth the pain. In Love, In Pain reveals the hard part of relationships and how women in love will put themselves in physical, emotional, spiritual and physical danger for love and all its trappings.
In Love, In Pain can simply be an entertaining read or a personal examination and inventory that each woman can take easily and inexpensively by journeying into a fictional woman's life. In Love, In Pain is about women and the places they find themselves on the pilgrimage toward romance. It lets each woman decide her own tolerance level for personal pain, rejection and denial.
Will you see yourself, your friends, your daughter, your sister or co-worker in any of these women? Will you look at your relationship differently? What will you tell the women in your life when they are IN LOVE, IN PAIN.
Is there ever a time when violence is acceptable?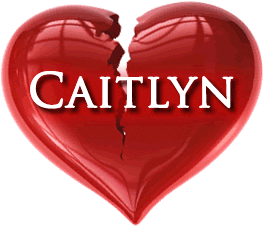 Would you die for him? Go to jail for him? What would you do?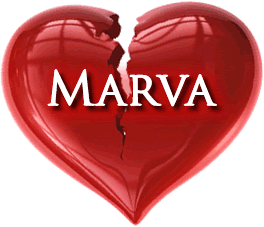 What happens when the one you love doesn't love you?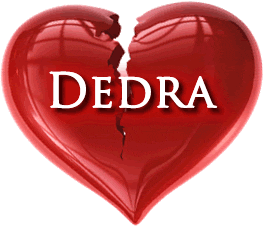 Has the Smooth Guy ever fooled you?
If you can't have 50/50 would you settle for 99-1?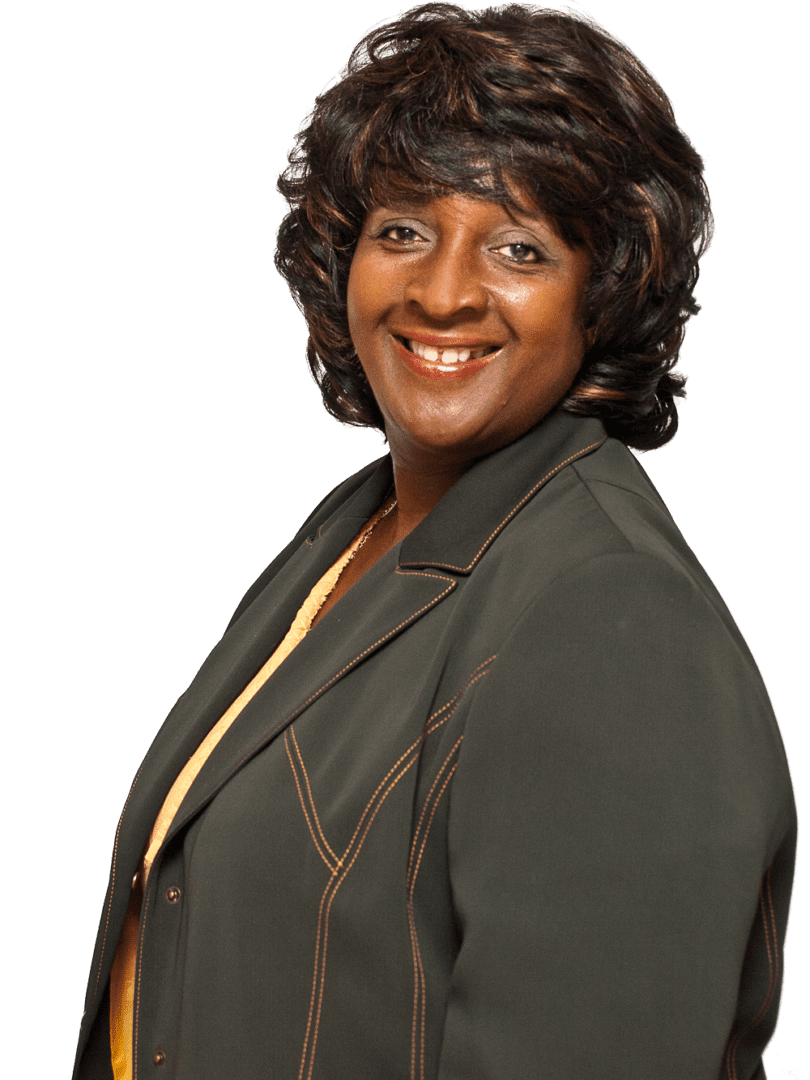 The Author
Professionally, I am an author. Like many authors, my work is inspired by my passion (helping women) and supported by the expertise I possess (for example, I earned my Doctorate in Pastoral Care and Counseling). However, unlike many other authors, my career path has been… let's just say interesting. First, I was an Accountant for an oil company. Then, I became a Real Estate Broker and Mortgage Broker and have held that position for 25+ years. I earned a Masters of Divinity Degree and Later a Doctorate of Ministry from Columbia Seminary. Finally, during my seminary matriculation, I started a non-profit organization to help women and girls. The organization is called Youthful Survivors of America and I am very proud to say that my work (developing curricula and programs, writing grants in excess of $1,000,000, managing the non-profit and all that entails, etc.) has touched the lives of over 70,000 students in schools across five states. During my career, I have been honored to receive several community service awards, appear on various television and radio programs, and be called upon as a resource for the Juvenile Justice system, Family and Children's Services, and a number of school districts in the South Eastern US.