Product Information & Customer Reviews
Description
Have you been unlucky in love and you are tired of the romantic roller coaster ride?
Are you wondering if you should even try anymore?
Do your relationships often leave you in a luxury suite at the Heartbreak Hotel?
Do you want to understand why you make bad relationship choices?
Is it time to move on but you don't know how?
If the questions to any of these questions is YES, then you will find the answers you need as your answer these 37 Questions!
You will learn about:
Your Relationship Patterns
Lessons from your Past Relationships
Relationship sustainability and functionality
Your Expectations and Deal Breakers
Your motivations
How to choose partners wisely
and Most importantly, HOW to Stop your Relationship Pain.
Are you ready for a new relationship? These 37 Questions will help you decide! Is a guide that will help open your mind and steer you toward a successful relationship that is what your soul and mind is waiting for.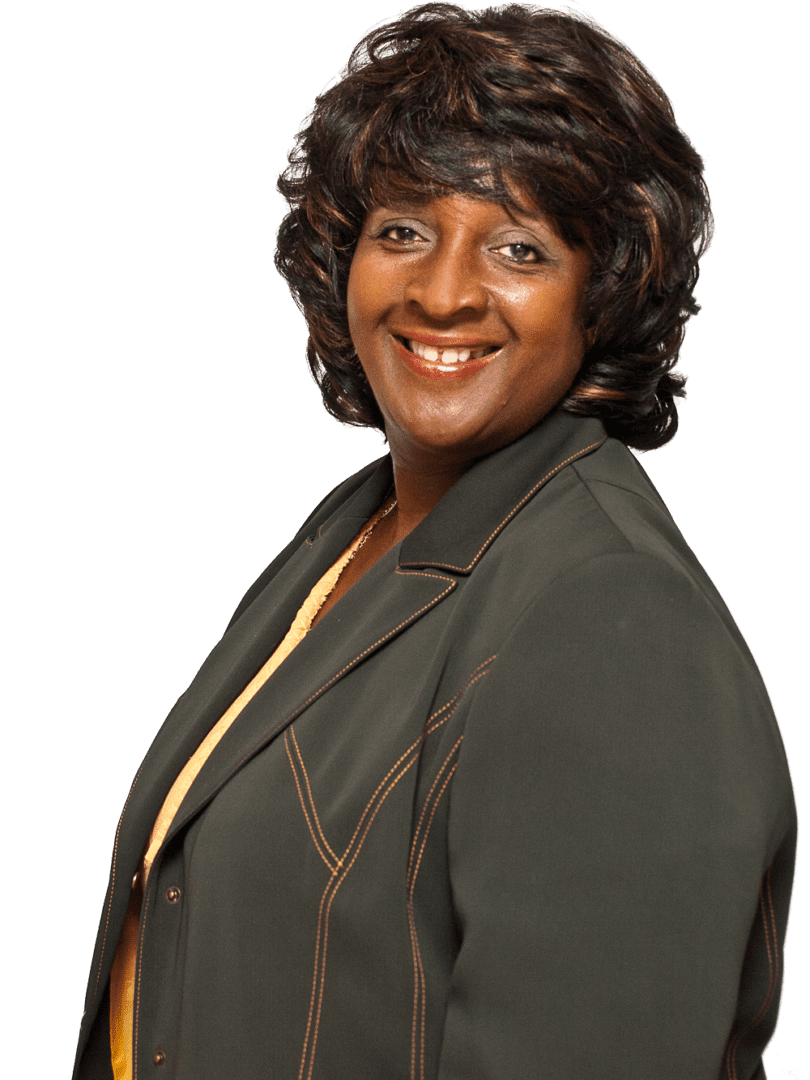 The Author
Professionally, I am an author. Like many authors, my work is inspired by my passion (helping women) and supported by the expertise I possess (for example, I earned my Doctorate in Pastoral Care and Counseling). However, unlike many other authors, my career path has been… let's just say interesting. First, I was an Accountant for an oil company. Then, I became a Real Estate Broker and Mortgage Broker and have held that position for 25+ years. I earned a Masters of Divinity Degree and Later a Doctorate of Ministry from Columbia Seminary. Finally, during my seminary matriculation, I started a non-profit organization to help women and girls. The organization is called Youthful Survivors of America and I am very proud to say that my work (developing curricula and programs, writing grants in excess of $1,000,000, managing the non-profit and all that entails, etc.) has touched the lives of over 70,000 students in schools across five states. During my career, I have been honored to receive several community service awards, appear on various television and radio programs, and be called upon as a resource for the Juvenile Justice system, Family and Children's Services, and a number of school districts in the South Eastern US.