Product Information & Customer Reviews
Description
Have you ever wished you had a cheat sheet to help you decide whether to go to the next level in your relationship or not? Or maybe you have longed for a simple tool that reveals if you should "RUN FOREST, RUN!" Your wish has been granted—with rich, old school wisdom and a quick dry wit, Dr. Janice Moss reveals 37 relationship questions that you should know the answers to before giving someone the keys to your heart, your hope and your home.
37 Relationship Questions You Need Answered Before You Commit is a common-sense conversation guide that will help you discover the "real" person hiding behind the good looks, pretty words and fancy toys. In her own unique and direct style, Dr. Moss leads you in discovering some of the skills you need in order to protect yourself from dead-end, dangerous and/or mismatched relationships. This guide will also show you how to identify "relationship predators" who come to use and abuse you, steal your resources and destroy your self-esteem. With this resource it will be easier for you to discover if he/she may be the "right" one for you.
Everyone says 'I wish I knew then what I know now.' Well, you don't have to wait until you get your heart broken to learn your lesson; start studying now! If you want to get off of the merry-go-round of aimless relationships and better prepare yourself for the "right" one, read 37 Relationship Questions You Need Answered Before You Commit. Love may be blind, but it doesn't have to stay that way.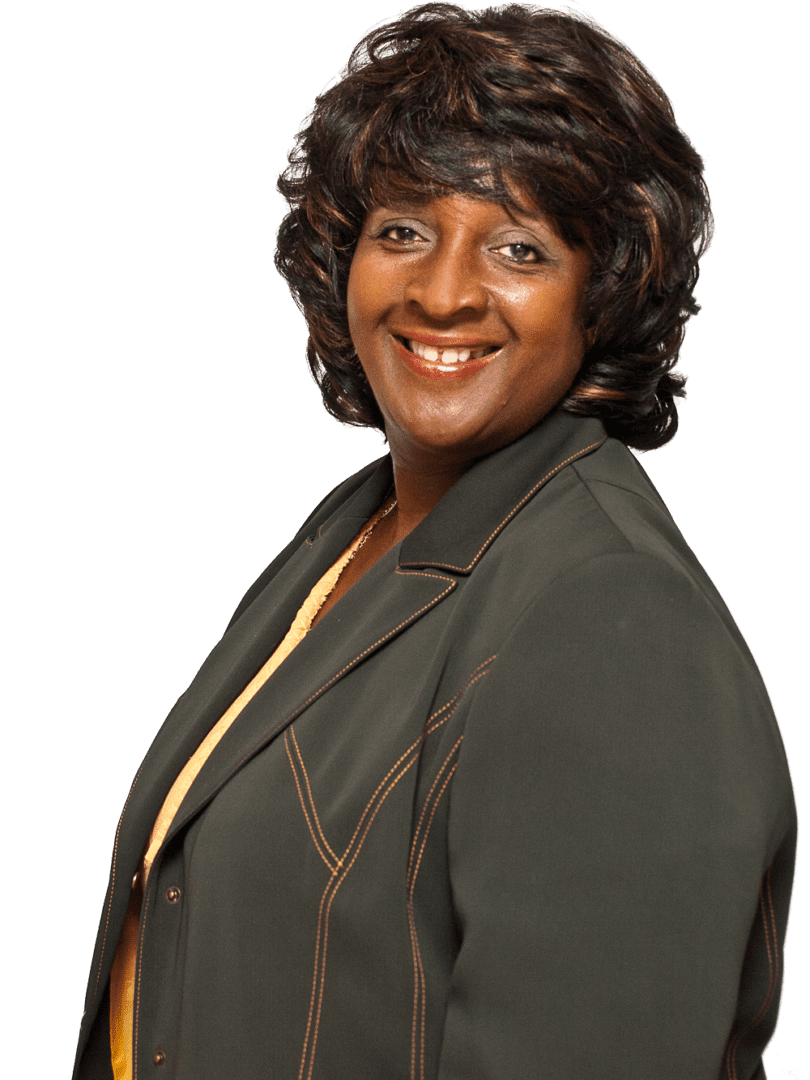 The Author
Professionally, I am an author. Like many authors, my work is inspired by my passion (helping women) and supported by the expertise I possess (for example, I earned my Doctorate in Pastoral Care and Counseling). However, unlike many other authors, my career path has been… let's just say interesting. First, I was an Accountant for an oil company. Then, I became a Real Estate Broker and Mortgage Broker and have held that position for 25+ years. I earned a Masters of Divinity Degree and Later a Doctorate of Ministry from Columbia Seminary. Finally, during my seminary matriculation, I started a non-profit organization to help women and girls. The organization is called Youthful Survivors of America and I am very proud to say that my work (developing curricula and programs, writing grants in excess of $1,000,000, managing the non-profit and all that entails, etc.) has touched the lives of over 70,000 students in schools across five states. During my career, I have been honored to receive several community service awards, appear on various television and radio programs, and be called upon as a resource for the Juvenile Justice system, Family and Children's Services, and a number of school districts in the South Eastern US.