Product Information & Customer Reviews
Description
Learn the Secrets Of Overcoming Your Break-Up & Stop Letting A Single Event Controlling Your Life
Experiencing a heartbreak feels as if the world will never be the same again. No words can describe the pain derived from a fresh heartbreak…
Yet, living in this pain is a choice. You have the choice to continue feeling devastated or you can learn how to stop it and prevent it from happening again!
This Book Is A Must Have For You:
If you feel vulnerable and emotionally devastated after a long relationship that just ended in a terrible way!
If you feel betrayed and want to overcome the pain, but can't find the strength to get back up!
If you don't want your past memories to dictate your future and stop you from feeling happy and fulfilled again!
Generally, it's a must read if you want to get over a dysfunctional, toxic relationship without spend hours feeling miserable or losing your sanity due to the way your relationship ended.
Here Is A Short Preview Of What You Are Going To Learn in This Life-Changing Book:
How To Transform Your Life And Make Better Relationship Decisions From Now On
How To Use Your Break-Up As A Tool To Become Stronger Both Mentally & Spiritually
What It Takes To Attract The Love You Deserve  & Finally Feel Appreciated & Fulfilled
How To Overcome The Unbearable Pain of A Fresh Break-Up & Make Sure It Won't Happen Again
37 Steps That Can Literally Help You Drastically Transform Your Life And Relationships
Much, Much More!
Don't lose any more time…
Get your copy today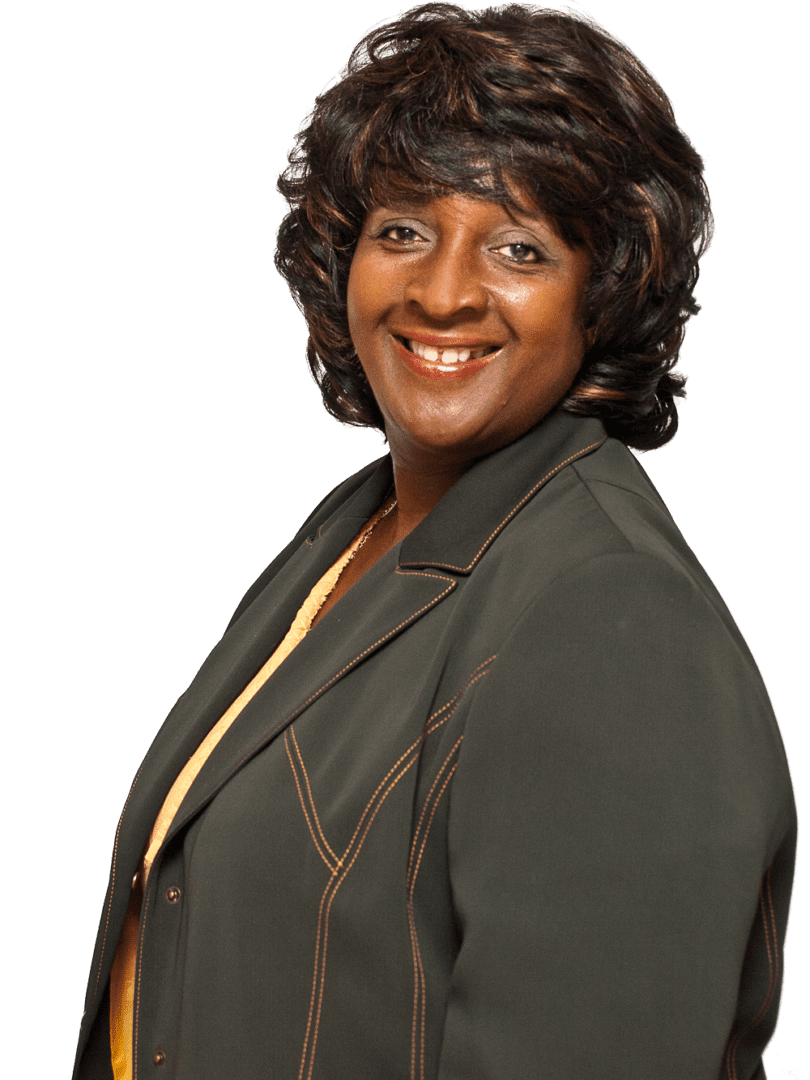 The Author
Professionally, I am an author. Like many authors, my work is inspired by my passion (helping women) and supported by the expertise I possess (for example, I earned my Doctorate in Pastoral Care and Counseling). However, unlike many other authors, my career path has been… let's just say interesting. First, I was an Accountant for an oil company. Then, I became a Real Estate Broker and Mortgage Broker and have held that position for 25+ years. I earned a Masters of Divinity Degree and Later a Doctorate of Ministry from Columbia Seminary. Finally, during my seminary matriculation, I started a non-profit organization to help women and girls. The organization is called Youthful Survivors of America and I am very proud to say that my work (developing curricula and programs, writing grants in excess of $1,000,000, managing the non-profit and all that entails, etc.) has touched the lives of over 70,000 students in schools across five states. During my career, I have been honored to receive several community service awards, appear on various television and radio programs, and be called upon as a resource for the Juvenile Justice system, Family and Children's Services, and a number of school districts in the South Eastern US.